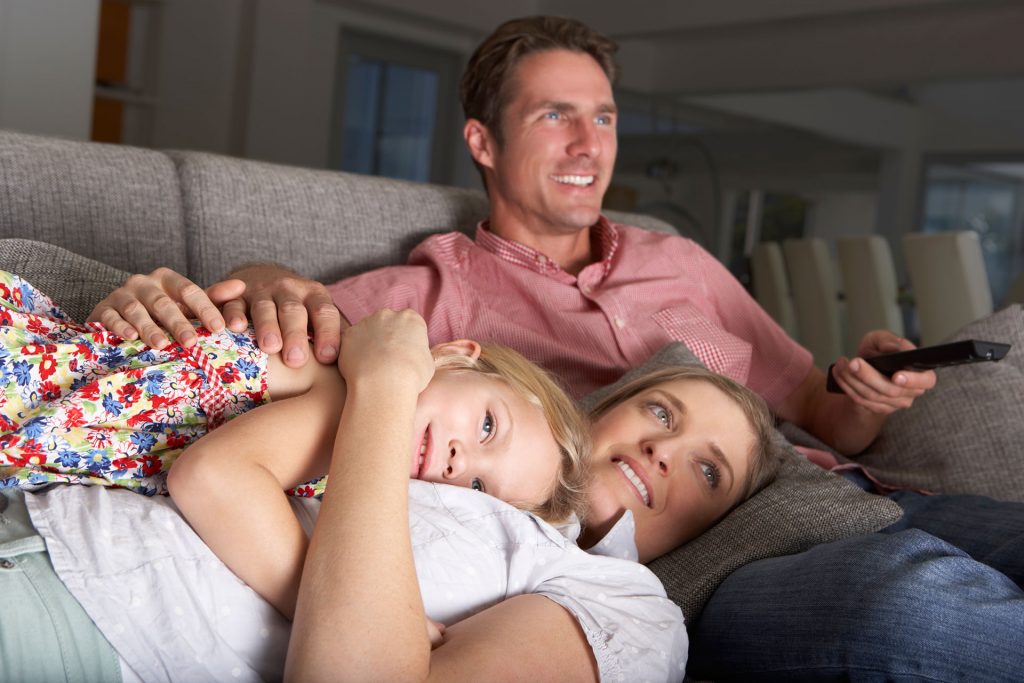 Comfort Club Memberships Save You Money! You could be like the hundreds of existing Michiana Mechanical Comfort Club members that are saving money all year long!
Why should you become a Comfort Club member? The answer is not a secret. Just like the hundreds of existing members have learned, you too can save a lot of money! Your membership includes our exclusive Precision Tune-Ups for your heating and air conditioning system. Our Tune-Ups can reduce your annual energy cost up to 30%.
Comfort Club memberships also guarantee appointments, provide up to 25% off maintenance services and provide up to 20% off service repairs. Plus, you'll receive up to 15% off of the purchase of a heating and cooling system, indoor air quality products, air duct cleaning, filters and humidifier pads. Big savings!