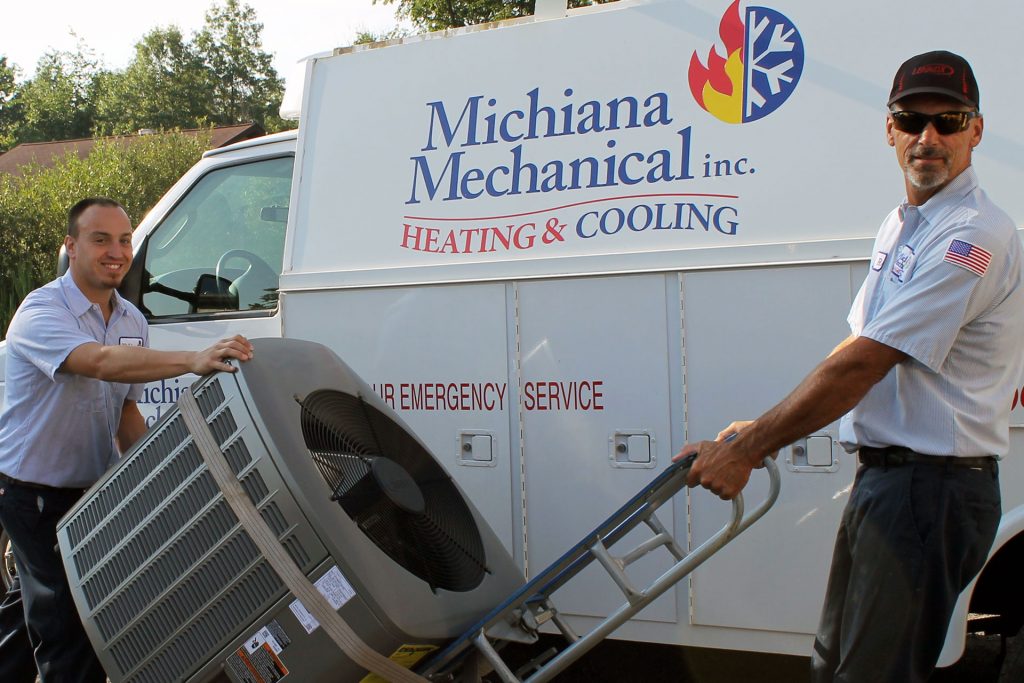 When It's Hot Outside… Are You Cool Inside?
Today, it's more important than ever to choose the right air conditioning contractor and the correct cooling system for your home. Quality installations greatly increases equipment lifespan and reduces annual repair costs. We work with the best brand names and we ensure that all installations are properly sized and installed.
Here's why AC upgrades are well worth the investment:
Improved energy efficiency.
Ultimate comfort control. Outdated air conditioners can only do so much, while newer systems offer a wide range of capabilities. From zoning systems to programmable thermostats, the luxuries of modern-day air conditioners are simply unmatched.
Fewer repairs. Older systems can drag you down in costly and frequent repair work.
Quieter operation. Today's systems deliver cooling comfort much more quietly than older ones do.
Good for the environment. Your new system will not only save you money, but it will also benefit the environment and reduce your carbon footprint.