Indoor Air Quality Products
If you are experiencing allergies, stuffy nose, or other respiratory issues, they could be related to the quality of air inside your home. Most people don't realize that they are breathing in dirt, dust, pollen, that circulate through your air and can cause health problems. Michiana Mechanical provides complete indoor air quality services that can improve the safety and comfort of your home by ensuring you're always breathing clean air.
Thermostats & System Control
Wifi Thermostat
A Thermostat that can be controlled remotely from your mobile device. This will allow you to change the temperature from a device, and monitor your home in severe conditions, even if you are not at home. It lowers energy costs and increases savings; you can set the temperature to certain temperatures at certain times.
Control your home comfort from anywhere and save on energy bills with our smart WiFi enabled thermostats.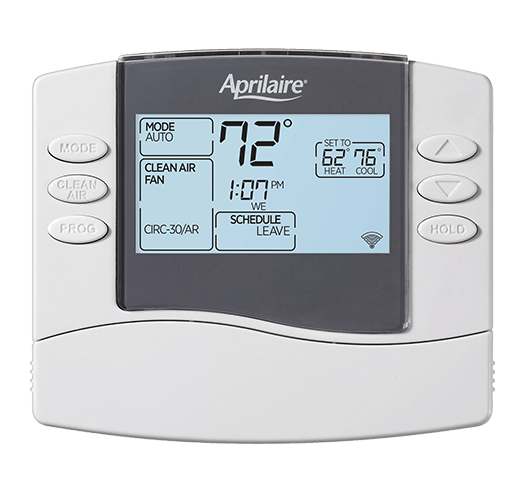 Aprilaire 8476W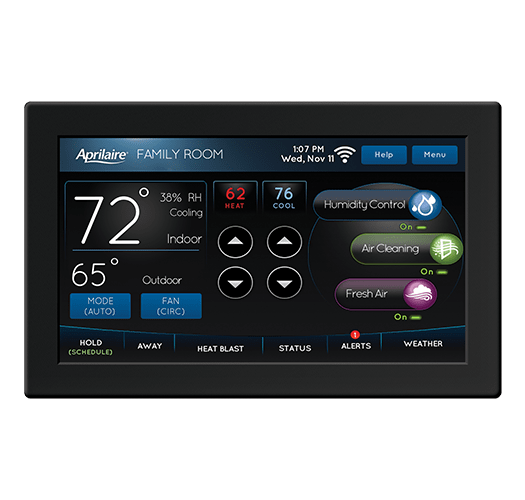 Aprilaire-8920W
Lennox S30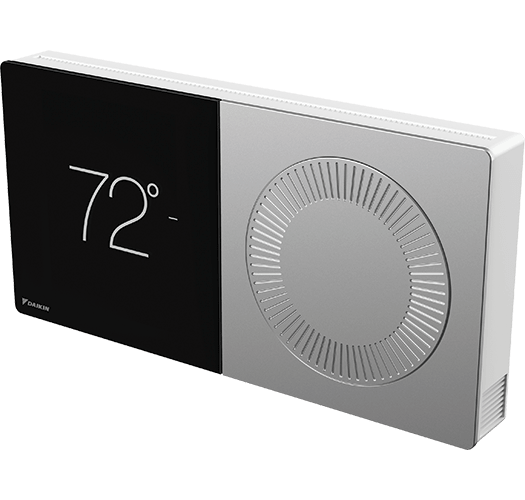 Daikin One
Air Purifiers can reduces smoke, static electricity, dust and odors from pets or cooking that are in the air allowing you and you family to breathe cleaner, fresher air. We can recommend that best type of air filtration for your needs.
A UV light is a light that can reduces cold and flu germs inside your HVAC unit, and helps keep the air clean. This light reduces algae in a condensate line, and reduces smells and odors in your home.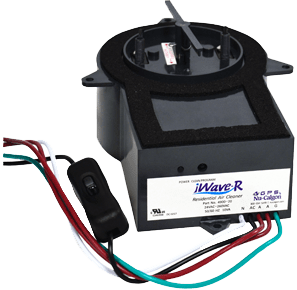 iWave-R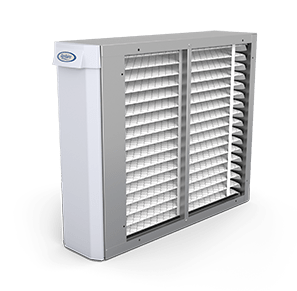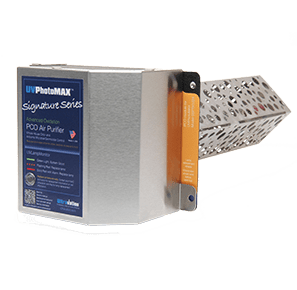 Humidifier: A Humidifier increases the moisture within your home. If your home is dry and staticky, then you need a humidifier. Homes that have lots of woodwork need humidity to prevent cracking in the winter. By adding moist air in your home, it makes the temperature feel more comfortable.
Dehumidifier: A Dehumidifier controls excess moisture, mold, and damp smells in the home. It reduces the amount of moisture in your home.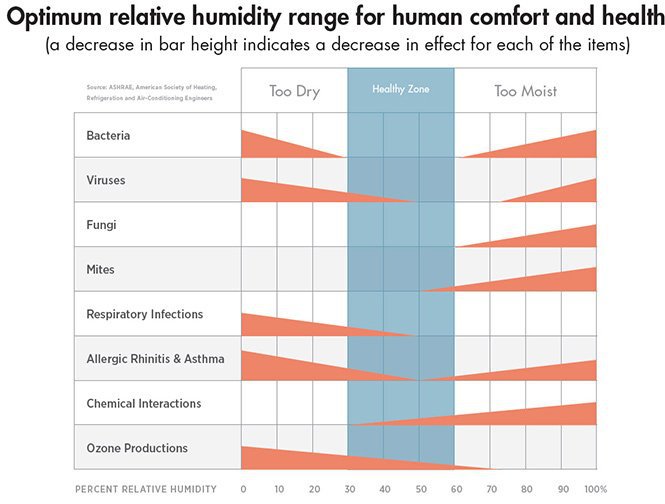 Duct Cleaning: Duct Cleaning cleans out the air vents in your home, to promote better air flow and makes air healthier to breathe. It puts less stress on the filter and blower motor, and cleans out dust and dead skin cells out of the ductwork. Duct cleaning can also lessen allergies.
Duct Repairs & Sealing: By ensuring your duct work is sealed properly, it makes your system work correctly. While promoting better air flow, it also increases your units efficiency.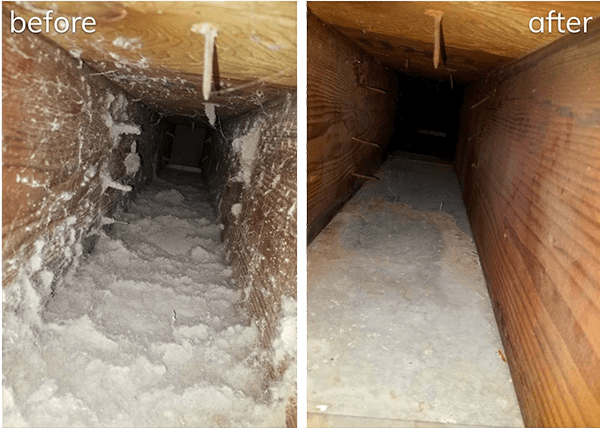 Having a properly functioning whole-home ventilation system is critical to maintaining a healthy home environment. Fresh air is not only clean and refreshing but ventilation also helps dilute and remove contaminants. Homeowners should use a ventilation system to bring in fresh air from the outside to dilute stagnant indoor air. According to the Environmental Protection Agency, the air inside the home can be up to 5 times more polluted than the air outside.
Installing a fresh air system prevents stale air in the home and brings fresh air from outdoors inside your home. It can help solve negative pressure issues, and is similar to a ventilation system.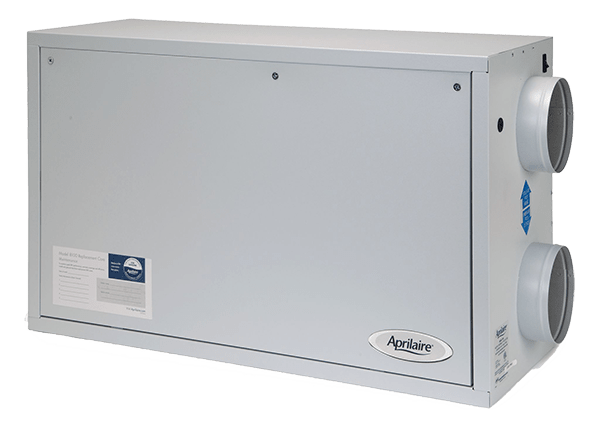 Residential Installations
The installation of a new heating and air conditioning system is the largest energy savings investment you will make for your family and your home. Properly installed systems can last up to 20 years when properly maintained.
Remember these helpful tips when selecting your contractor:
Always request current licensing, insurance, and a list of references.
Call references to ensure customer satisfaction.
Make sure your contractor has NATE technicians and is current in the latest energy technology.
Make sure your contractor is following Federal Energy Star guidelines for your installation so you do not end up with an energy losing system.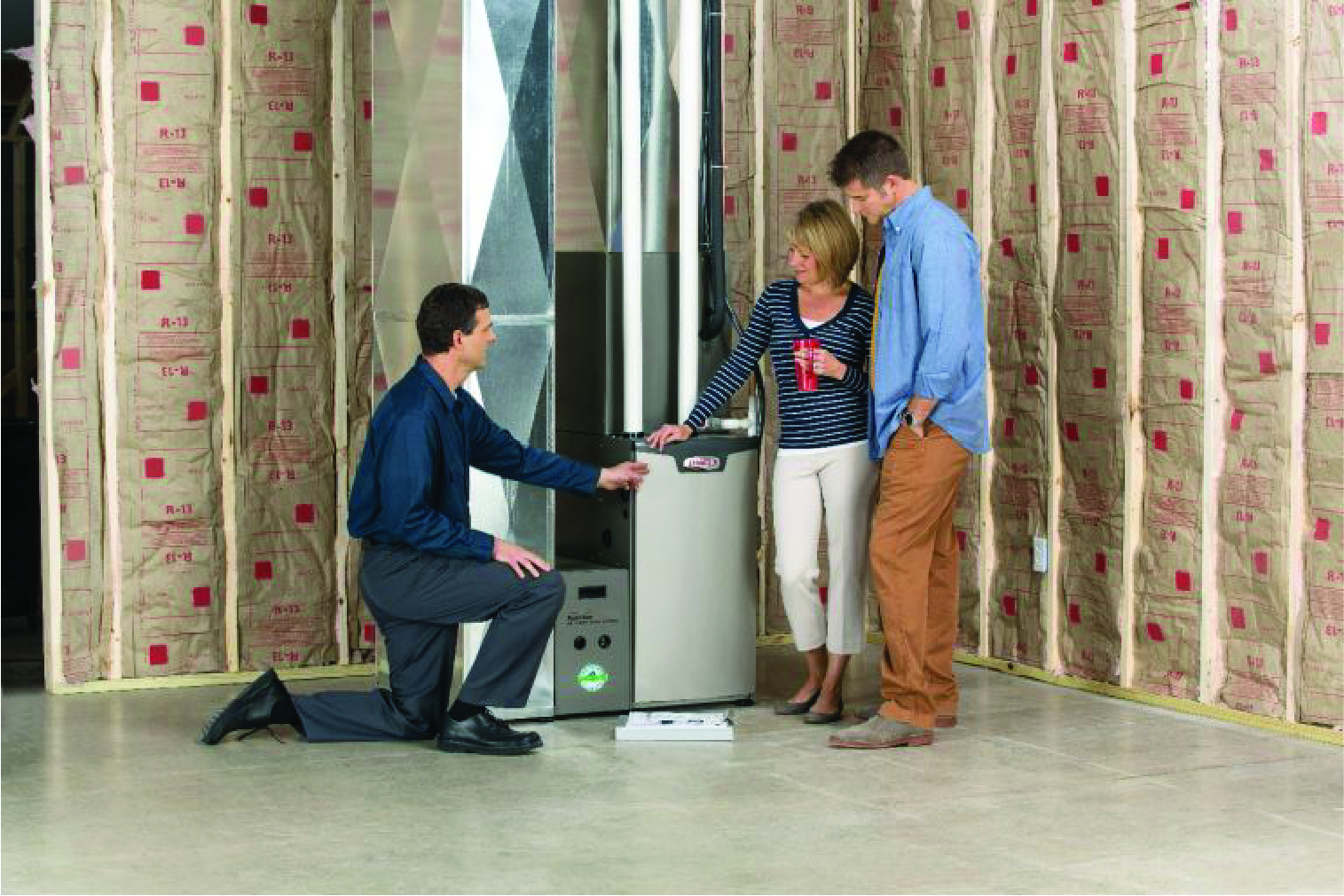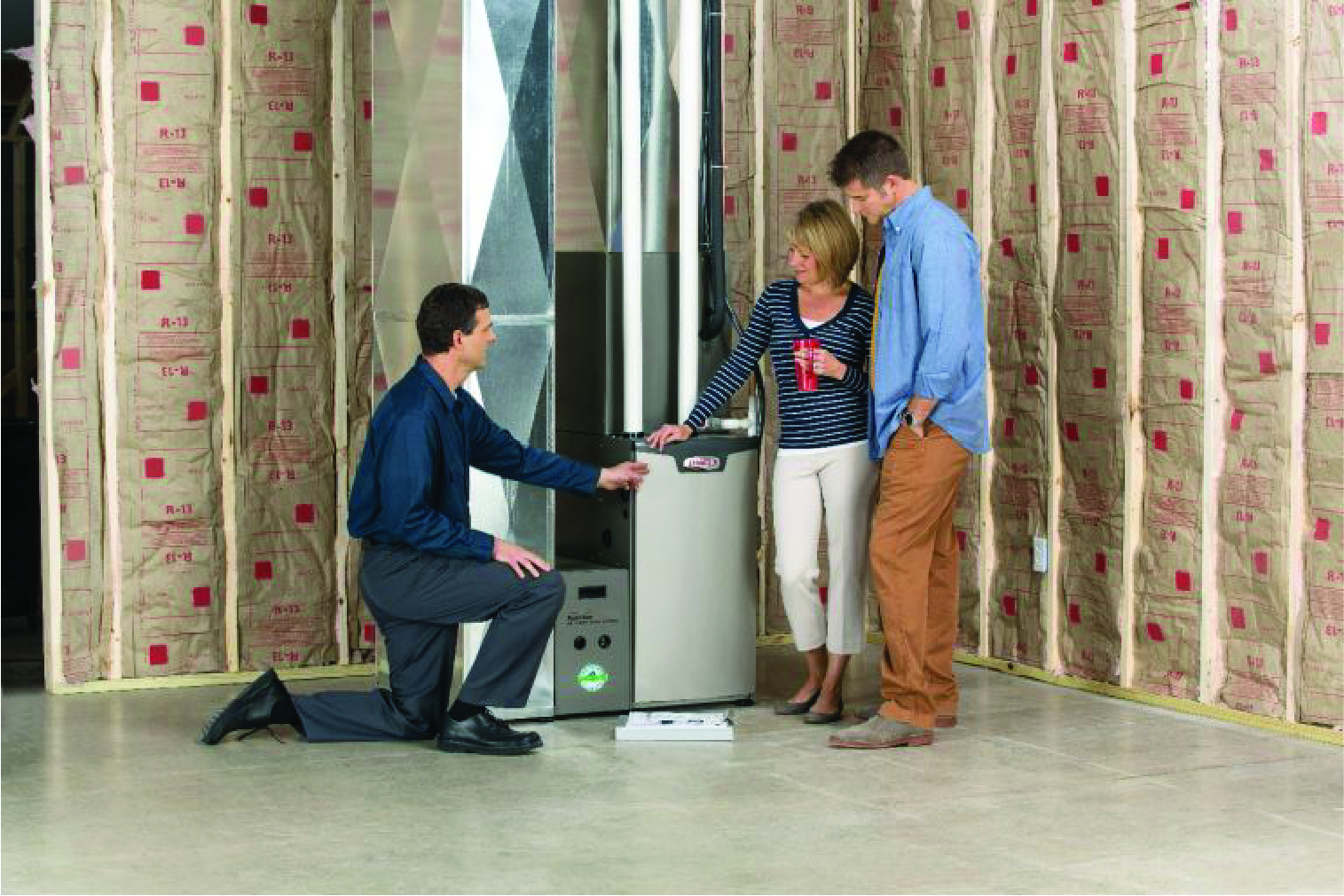 Residential Service
We specialize in repairing older heating systems, along with today's most energy-efficient models.
Our highly skilled technicians undergo many hours of required and optional training on heating and cooling systems and service each year. This means you will have a very knowledgeable and efficient technician repairing your unit — and looking out for opportunities to reduce your energy cost.