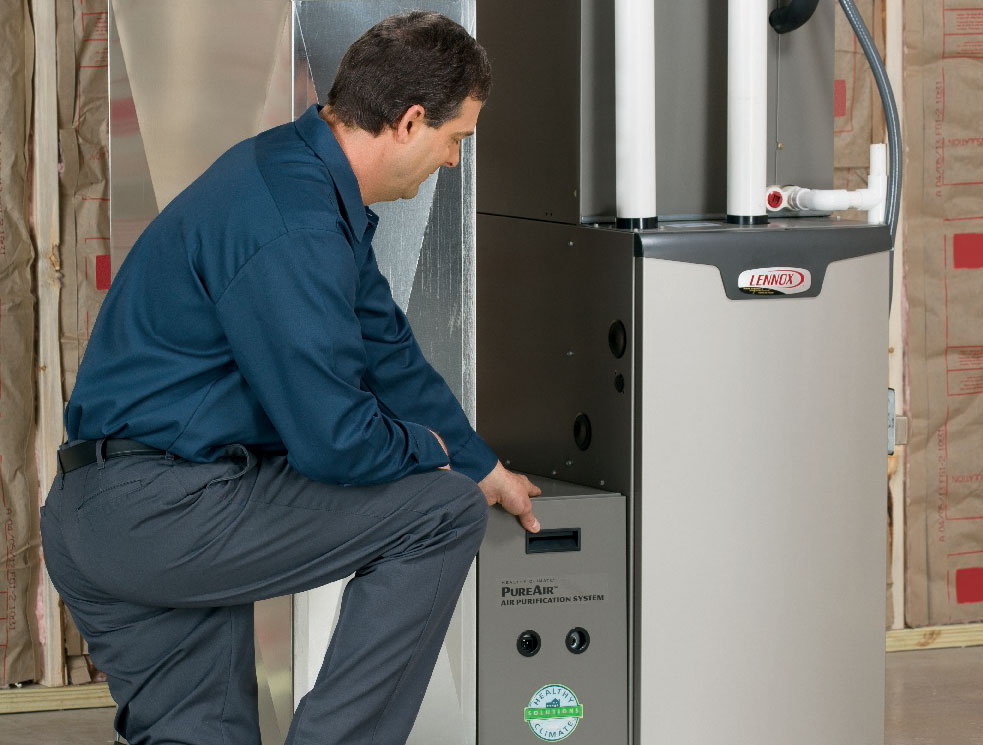 Indoor Air Quality Products
Indoor Air Quality Products – Ultra Violet Lights
According to the Environmental Protection Agency (EPA), indoor air contains more pollutants and contaminants than outdoor air. Our indoor air quality (IAQ) systems and services help you to have healthier air and to find relief from problems with humidity or poor ventilation.
Michiana Mechanical has proven methods to improve your indoor air quality including:
Source Control – Taking the necessary steps to decrease or eliminate the various causes of indoor air pollution in your home.
Air Purification – Michiana Mechanical offers a wide range of indoor air purification systems, each with its own distinct advantages. Our technician will work with you to determine which system will best serve your home or business.
Air Sanitization – Use your Heating and Air System to Freshen indoor air, remove odors, kill airborne bacteria, viruses, and allergens.
Ventilation – Our team will recommend any ventilation system changes necessary to ensure adequate air exchange with the outdoors.
Humidity Control – We offer the industries best equipment at controlling dry air and removing excess moisture.