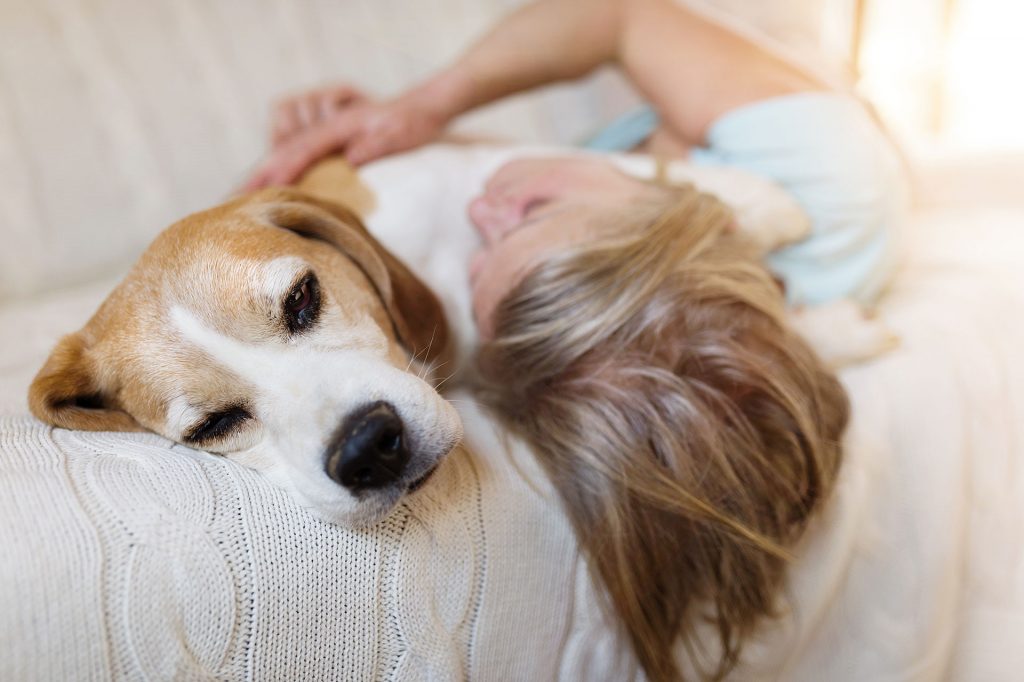 For The Ultimate In Cold Weather Indoor Comfort Choose Heating Systems From Michiana Mechanical
Michiana Mechanical offers a variety of heating systems to help ensure your indoor comfort all winter long. From traditional gas or electric forced air heat, to hybrid systems, hot water boilers, and radiant heating, we can help identify the solution that's best for your home and your unique needs.
Let the expert HVAC contractor Michiana Mechanical, satisfy your heating needs with quality products and services backed by a written guarantee.
Hybrid Heating Systems
Two choices are better than one – how about a hybrid system! So just how does a Hybrid Comfort System work?
A Hybrid Comfort System pairs a gas furnace with an electric heat pump. This innovative combination allows you to choose from two sources of heating in order to respond to fluctuations in utility costs – for substantial savings year after year.
In winter, a heat pump uses electricity to capture the heat that is always present in the outside air and pumps it back into your home, while a furnace burns natural gas to heat the indoor air.
With a Hybrid Comfort System, the best heating option is selected according to weather conditions and utility prices. To ensure cost-effectiveness, Michiana Mechanical will determine when your system should automatically switch from electric to gas heat. However, you may also use a programmable thermostat to run your system in the most economical fashion.
While your Hybrid Comfort System can help provide greater savings on your heating bills, the components also work together to bring effective, efficient cooling. In the summer the heat pump functions as an air conditioner, pulling the heat out of your home and releasing it outdoors. In addition, the high-efficient fan blower in the furnace helps circulate cool air from the heat pump throughout your home.
Forced Air Furnaces
All winter, you depend on your furnace to meet the heating needs of your family and home. That is why we install only the best products to perform faithfully again and again, year after year.
Beyond performance, we also provide super-high efficient units that can operate up to 96.7% AFUE efficiency and is Energy Star rated. This means that 98.7% of what you are paying for in natural gas actually is converted into heat for your home. Your new furnace can literally pay for itself! On average, our new systems pay for themselves in just three to five years.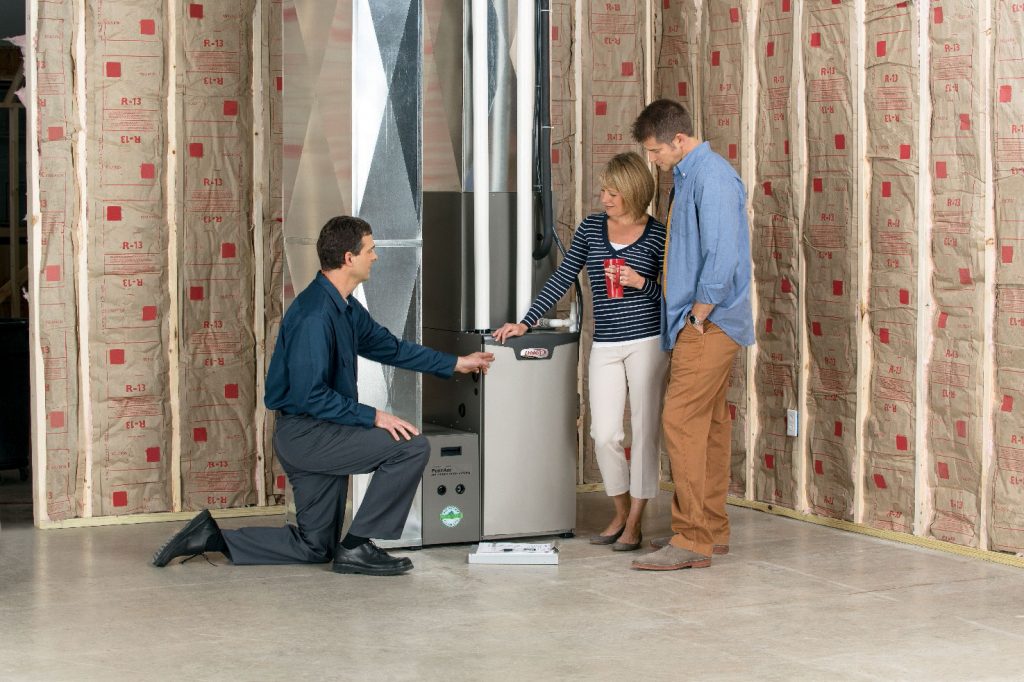 Hot Water Boilers
If it's a boiler system that heats your home, you can rest easy knowing Michiana Mechanical has factory-trained technicians and installers to take care of all your boiler needs.
Whether you have radiators or in-floor radiant heat, we have solutions to help reduce your energy costs with hot water boilers. Today's new super high-efficient condensing gas boilers can reach up to 98% efficiency in low temperature applications. These hot water boilers can also be combined with an indirect-fired water heater utilizing your super high-efficient boiler for the heating of your domestic hot water.
If your old boiler is over twenty years old, you may be operating at only 50% efficiency. This means half of every dollar you spend on heating your home is going right up the chimney!
On average, a new boiler can save you enough money every year to pay for itself in just five to eight years.