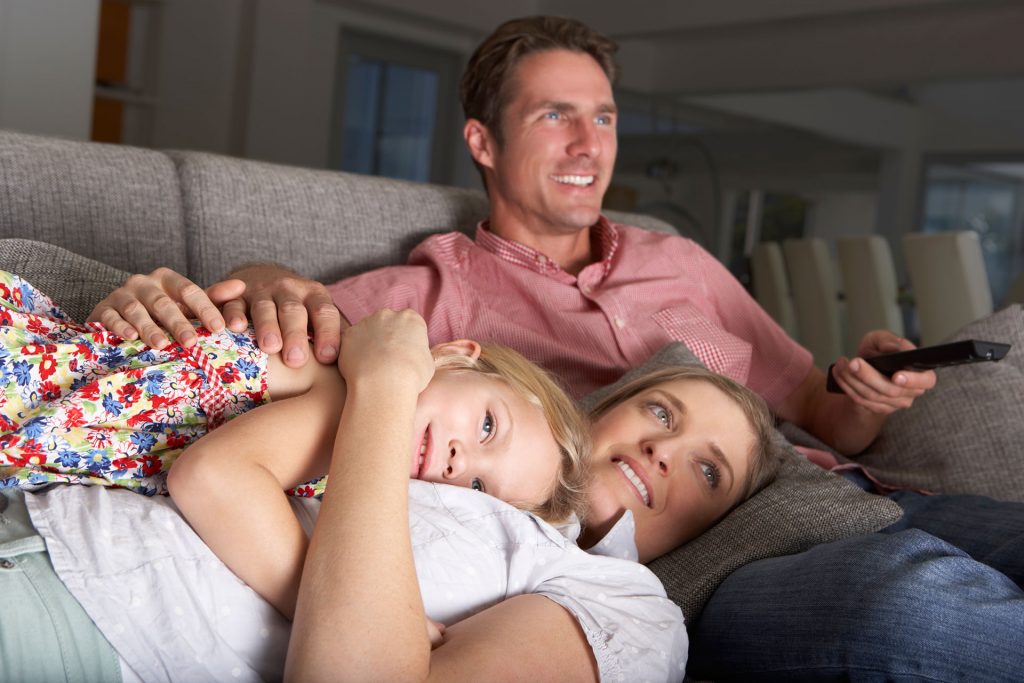 Don't Take Our Word For It!
Read What Our Customers Say* About Their Experience With An Experienced Heating & Air Conditioning Contractor
At Michiana Mechanical, we have become known as the finest HVAC contractor in Northern Indiana. And for good reason! We are dedicated to making every experience you have with our company, service, products and staff positive. We are proud to say that most of our first-time customers become loyal long-time customers!
Our staff is well-trained and it shows! Whether you stop in our showroom to pick up a furnace filter or media air cleaner filter, or our technicians are on a service call in your home, you'll find the Michiana Mechanical team to be courteous, professional and highly knowledgeable.
For the best in furnace repair and installation, sales and service of central air conditioners, hot water boilers, indoor air quality systems, air duct cleaning, or radiant heating systems – the comfort experts at Michiana Mechanical provide the best in products and service.
Here are just a few of the many letters our customers took the time to send us about their experience with Michiana Mechanical.
When you advertised 24 emergency service, you meant it! Twice you have saved us when the furnace went out on the weekend. Three or four years ago we called one of your local competitors on a weekend. They wouldn't come out, but told us to call you. Your technicians are very professional, knowledgeable, and pleasant. They readily diagnose the problem and solve it quickly. We love your company for the honesty and integrity it embodies. We will continue to recommend you to our neighbors. A special thanks to your customer service representative. I spoke with her several times about different subjects. She is kind, informative, and promptly called me back when necessary. Her always cheerful attitude can't help but brighten someone's day!
We've been procrastinating year after year on replacing our old furnace and air conditioner. Each year seeing our utility cost going up and up, we called Michiana Mechanical for their free energy savings analysis. Paul came out and spent over 2 ½ hours with us measuring our home and calculated the proper size system for our home. Paul explained the different models and how much we can expect to save on energy. They then installed our new furnace and air conditioner! We are very happy with our new units and would recommend Michiana Mechanical to anyone. I wish we would have replaced our system years ago. P.S. We are saving a lot on our utility bills!
The entire installation process was great. The installers put drop cloths down in all areas of the home where they worked. They also wore shoe covers when walking on our carpet. The installers picked up and cleaned all work areas leaving no mess. The installers were polite and a pleasure to have in our home. Our new furnace and air conditioner looks and works wonderfully. The furnace is so quiet we don't even know when it's on. Great job!
I expected a quality job and that is what was provided. I was very impressed at the rapid response to a 6:00am emergency call on a Sunday morning. Your technician was already repairing my furnace when my regular service company returned my call.
A new furnace is a large expense. It's scary to spend so much money at one time. I was made to feel at ease by everyone I spoke with at Michiana Mechanical. You guys turned what could have been very intimidating into a very positive experience. I truly appreciate your dedication to your profession. In this day and age, that's hard to find! I've been telling all my friends, family, and co-workers how great you all are and what a pleasure it was working with you.
Your customer service is top notch compared to everyone I have ever dealt with. It is a pleasure to do business with you.